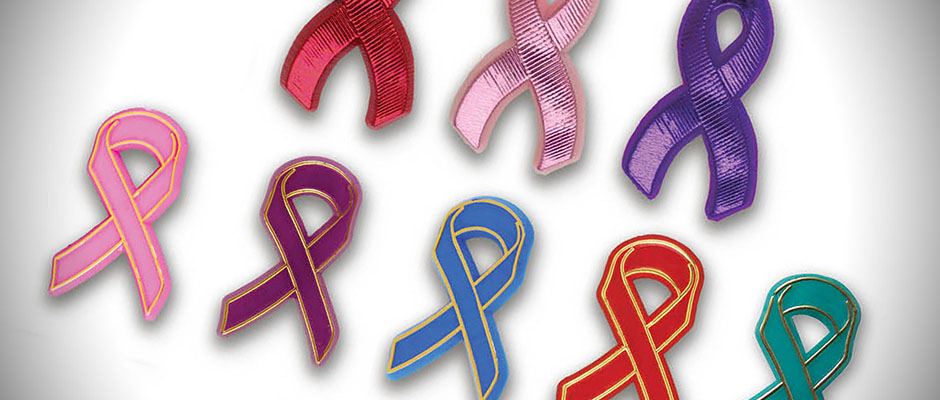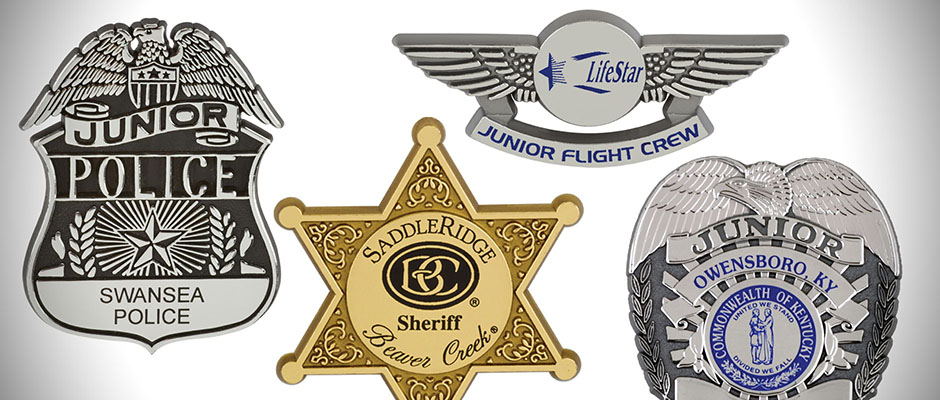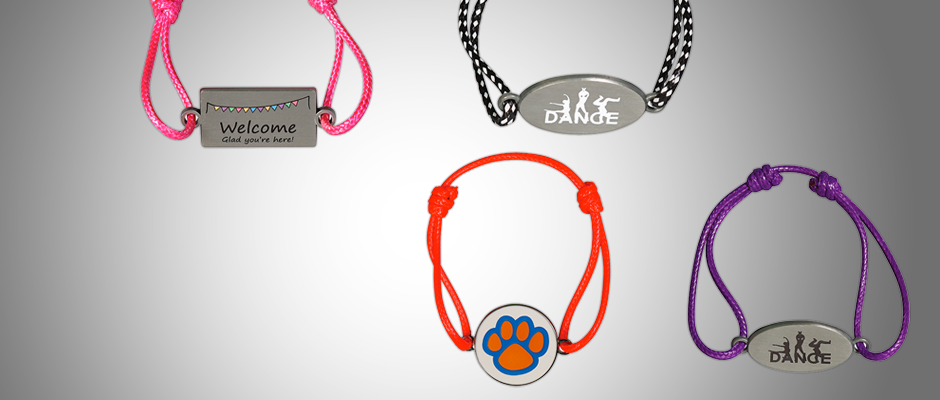 Knobby Krafters has been acquired by another family owned business North Attleboro Jewelry Co. effective January 1, 2021. Combined we have a very knowledgeable staff with years of experience in lapel pins, coins and emblematic jewelry. We can can ensure highest quality products for your clients.
Product Safety Statement
Knobby Krafters and their manufacturing sources work within the guidelines of applicable US Federal and State Safety Requirements and California Prop 65. Knobby Krafters performs and maintains third party testing on Children's Products as required per Consumer Product Safety Improvement Act (CPSIA).  We confirm each applicable product manufactured and imported by us meets all applicable testing and labeling requirements under the CPSIA.  Test results and a General Conformity Certificate (GCC) are available for your records.
As of August 30, 2018, businesses must provide a warning label for products that may contain any of the 900 + chemicals now on the California Prop 65 list, when shipping to California or if products may be distributed in California. A prop 65 warning label does not mean a product is in violation of any product safety standard. For more information go to www.oehha.ca.gov or www.P65warnings.ca.gov
2023 Prices | Prices subject to change